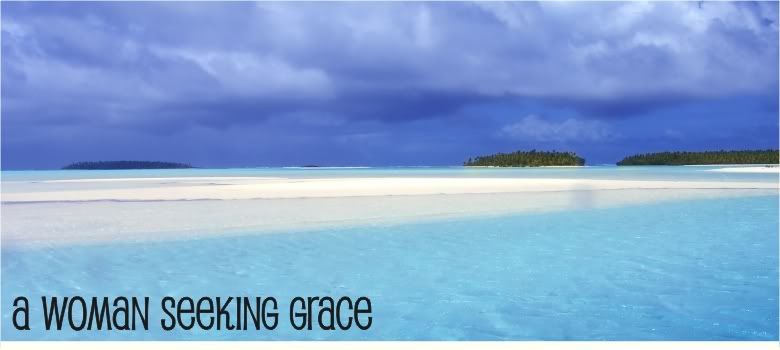 October 21, 2004
Desperate Housewife?

Congratulations! You are Susan Mayer, the divorcee
and single mom who will go to extraordinary
lengths for love.



Which Desperate Housewife are you?
brought to you by
Quizilla

Name:
Holly
Location:
Free State, USA
"Celebrate we will/'cause life is short but sweet for certain..."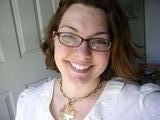 Want to get in touch with me?
E-mail me
here

Take my button & link to me!




COMING SOON!