Today is my sweet first daughter's birthday. As a matter of fact, the time of her birth came and went during the hours of our slumber, even though that's not how it happened 5 years ago.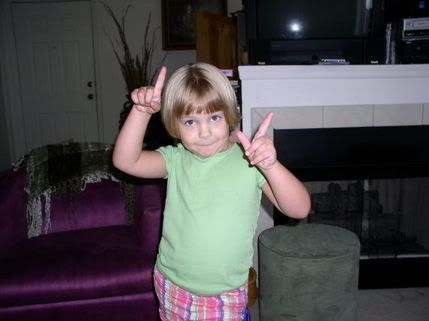 I thought I might write one of those beautiful entries that so many of you do, listing the growth and new things your child has done in the last year, but I think I might save that for handwritten work to put into her scrapbook.
~
But I will say that it has been a joy to be her mother. If there was a definition of a practically perfect child, V's picture would be next to it. Lover of God, well-behaved, caring, an amazing big sister, compassionate, sharing, loving, intelligent, funny, eager to learn, beautiful.... I could go on all day. Instead, I think I'll go make my princess her favorite breakfast of pancakes and enjoy spending another day with her before she grows too old to want to spend her days with her mom.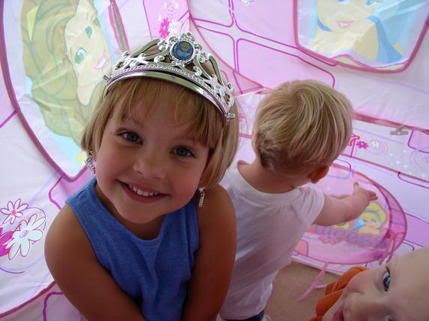 And I might just spend some time reflecting on the marvelous creation that God has entrusted to my care for a brief time.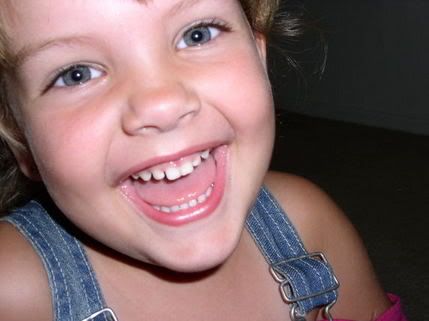 I hope you have a marvelous day as well. God Bless You.